Some people have the philosophy that the event didn't really happen unless you come back with clothing to prove it. We like those people.
Yes, we know that plenty of you have done so many BRNW rides that your jersey drawer already overflows… so our goal is to make our jerseys SO cool that you just can't resist. And there are items beyond jerseys that might interest you, so for 2018 we're going to try offering more options.
Plus, we're going to have more jerseys (and possibly other apparel) available at the event, if you just can't decide, or are hesitant to commit to a size or fit without holding that prized item in your hands.
So stay tuned – we'll have our 2018 jerseys and other apparel ready as soon as we can finish making them as awesome as possible.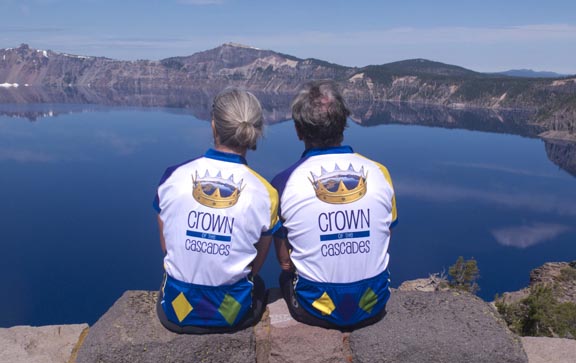 Bicycle Rides Northwest
5725 NE Cleveland Avenue 
Portland, OR 97211 
503.281.1526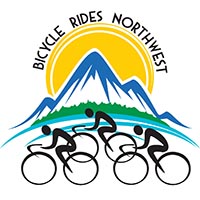 Sign up for our newsletter, to get
all the BRNW news first.