You know that feeling of slight letdown at the end of a tour… like, Now what I do for 12 months without this?
Well, our blog and social media channels are your best way to stay connected. Don't miss that photo on Facebook that will take you back to a cherished memory or get you psyched for the upcoming summer. Or get a kick out of Jim's provocative ramblings, or Anne's training tips, on our blog. While you're not going to find any cute cat videos, BRNW social media will keep you inspired.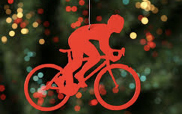 I was pedaling a quiet back road on Christmas Day, taking a break from the wrapping-paper chaos of my in-laws' rural house. They live just above a wonderful valley, and a small network of local roads makes it easy to get in a quick 15 or 20 miles on a...
read more
Bicycle Rides Northwest
5725 NE Cleveland Avenue 
Portland, OR 97211 
503.281.1526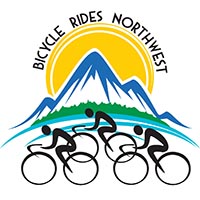 Sign up for our newsletter, to get
all the BRNW news first.